Tech Headlines
Microsoft Surface Laptop 4 first look - CNET
Google News
Rode Connect lets you mix up to four USB mics at once - The Verge
Rode's new app lets you record multitrack or stereo audio when plugging up to four USB microphones into your computer.
The Verge
Sony's new PS5 update includes surprise improvements to HDR and 120Hz support - The Verge
Sony's new PS5 update includes some improvements to HDR and 120Hz support. The latest software update is live now, and also lets PS5 owners store PS5 games on USB drives.
The Verge
Abandoning Cyberpunk 2077 'not an option' says CDPR - Destructoid
Abandoning Cyberpunk 2077 'not an option' says CDPR
Destructoid
Canon confirms a high-speed EOS R3 mirrorless camera is on the way - Engadget
Canon has confirmed a rumor that it's developing the EOS R3, a "high-performance, high-speed" full-frame mirrorless camera designed for news and sports, along with three new lenses.
Engadget
Sony announces the Xperia 1 III and Xperia 5 III with variable telephoto lenses - The Verge
The latest Android phones from Sony feature excellent cameras, including a variable telephoto lens. They will have fast processors, great screens, and can even take video input via USB-C. Will anybody but hardcore enthusiasts notice?
The Verge
2023 iPhones will feature under-display Face ID and periscope telephoto lens, according to Ming-Chi Kuo - 9to5Mac
In 2023, Kuo expects even more drastic changes to the iPhone lineup. This apparently includes moving Face ID from a visible notch to being integrated under the screen. A periscope-style telephoto lens is also predicted … According to most reports, the iPhone'…
9to5Mac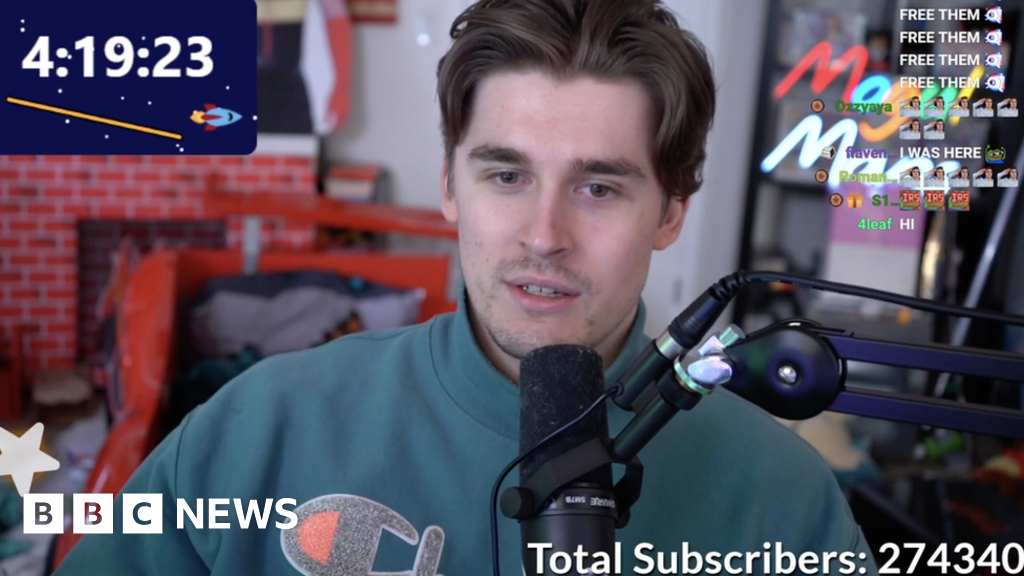 Ludwig Ahgren breaks Twitch subscription record after 31-day stint - BBC News
Ludwig Ahgren has more than 282,000 paying subscribers after a month-long Twitch 'subathon'.
BBC News
The FBI got a court order to delete backdoors from hacked Exchange servers | Engadget - Engadget
An FBI operation accessed Microsoft Exchange Servers remotely, causing hacker-installed web shells to delete themselves.
Engadget
AMD Announces New Ryzen 5000 APUs: R7 5700G, R5 5600G, R3 5300G Specs & Details - Gamers Nexus
Google News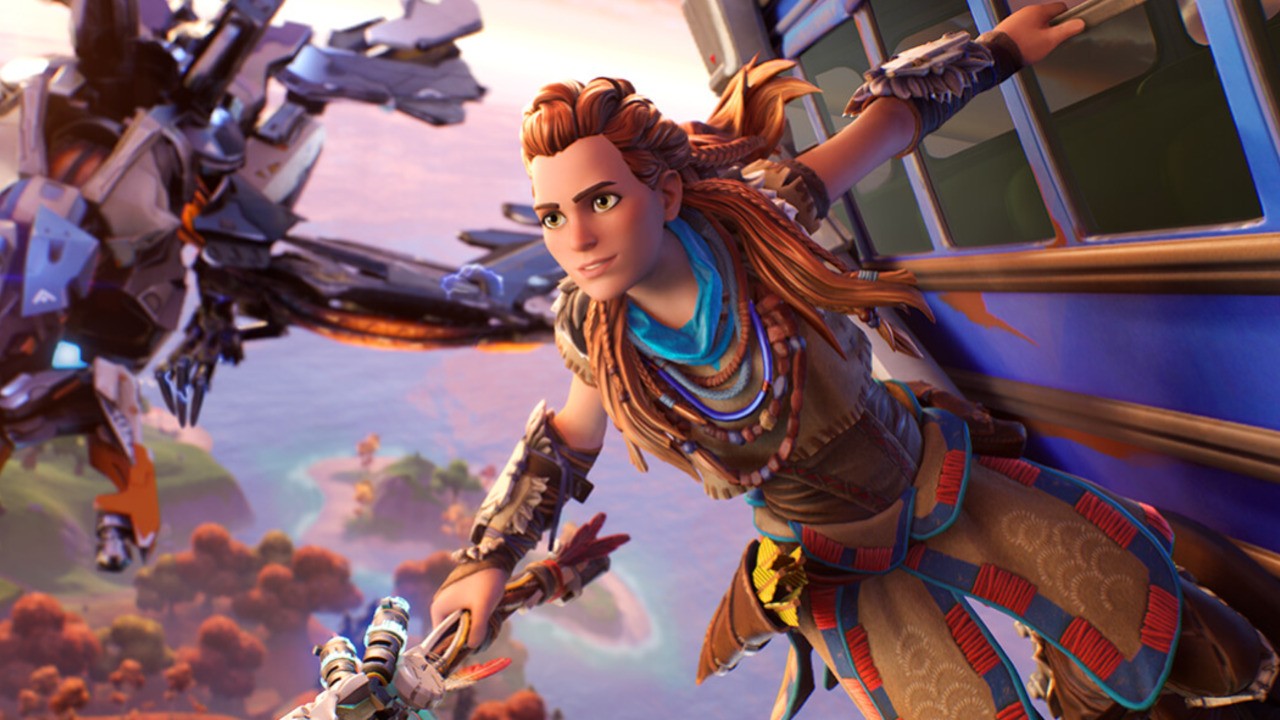 Sony Invests Another $200 Million In Fortnite Creator Epic Games - Nintendo Life
Will allow Epic Games to "support future growth opportunities"
Nintendo Life
Roku rechargeable remote listens for 'Hey Roku' voice commands, costs $30 - CNET
The new controller, which works with most recent Roku streamers and smart TVs, could be the perfect streaming upgrade.
CNET
Oculus Quest 2 owners can start testing wireless PC VR gaming with Air Link - Engadget
With the latest software update, Oculus Quest 2 owners can play PC VR games streamed via WiFi, no strings or wires needed.
Engadget
April 2021 Samsung Galaxy Unpacked event announced, get all the details here - Android Authority
There's a new Galaxy Unpacked event happening soon. Here's when it starts, how to watch, and what we'll likely see!
Android Authority
Dogecoin: The meme that transformed into a real cryptocurrency - CNET
Inside the rise of Dogecoin, the cryptocurrency currently snagging headlines.
CNET
Final Fantasy XIV - PS5 Update Performance And Loading Screen Gameplay - GameSpot
Google News
Nintendo Needs to Hop On the Fortnite Battle Bus - IGN Now - IGN
Google News
Verizon, T-Mobile, and AT&T have pulled the plug on CCMI, their big RCS project - 9to5Google
The Cross Carrier Messaging Initiative, CCMI, that was backed by Verizon, T-Mobile, and AT&T to bring RCS to all is dead before shipping.
9to5google.com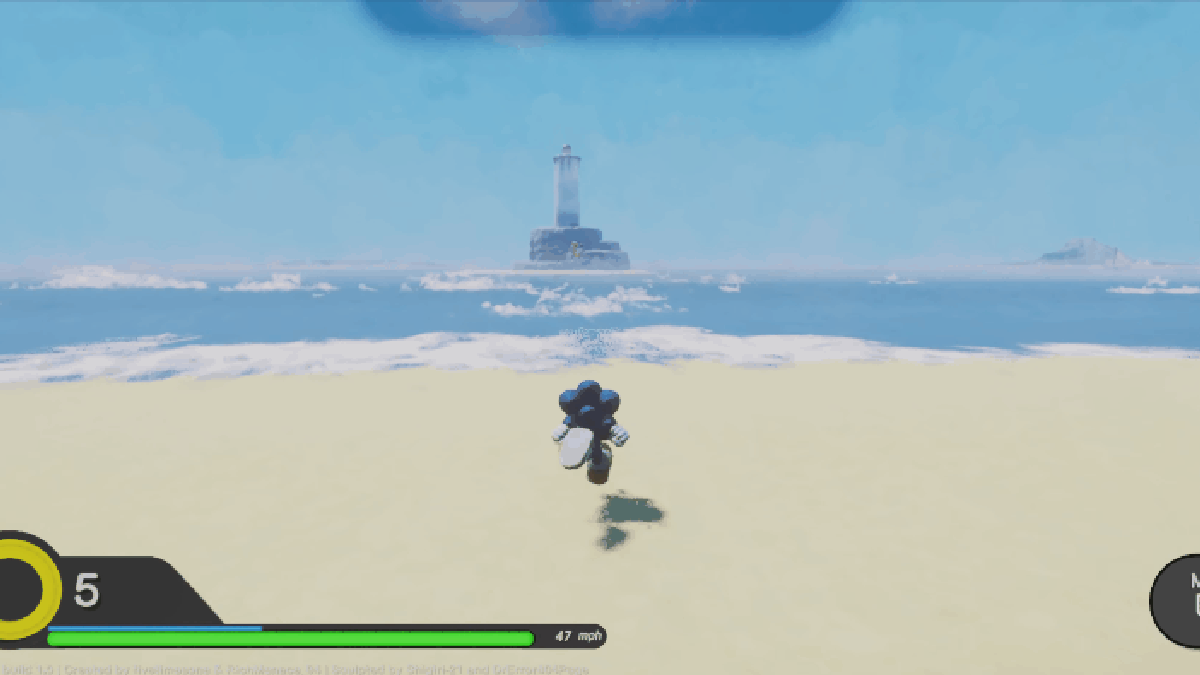 Fans Build 3D Sonic Game In Dreams, And It Looks Fantastic - Kotaku
There are two tiers of Dreams experience. I know I've played it, and tried to build things, but then I see what other people can do with it and I wonder if we were even playing the same thing.
Kotaku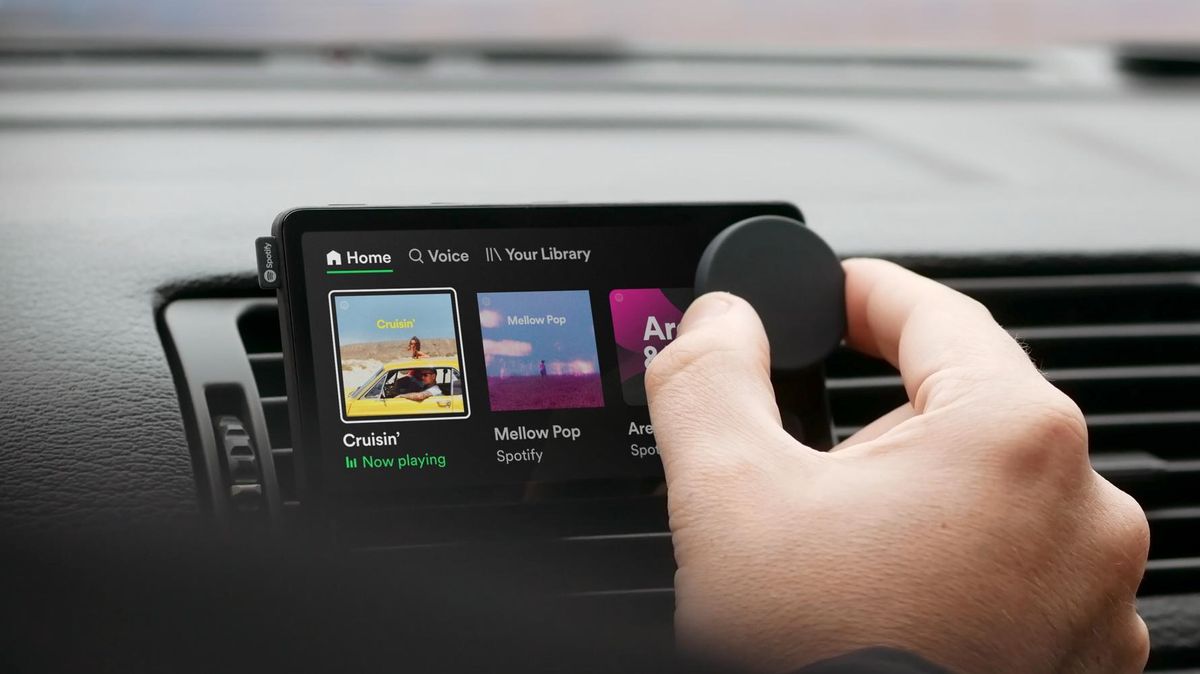 Spotify's Car Thing replaces your air vents with a smart music streaming device - TechRadar
A limited-time experiment to make your morning commute a bit better
TechRadar