Tech Headlines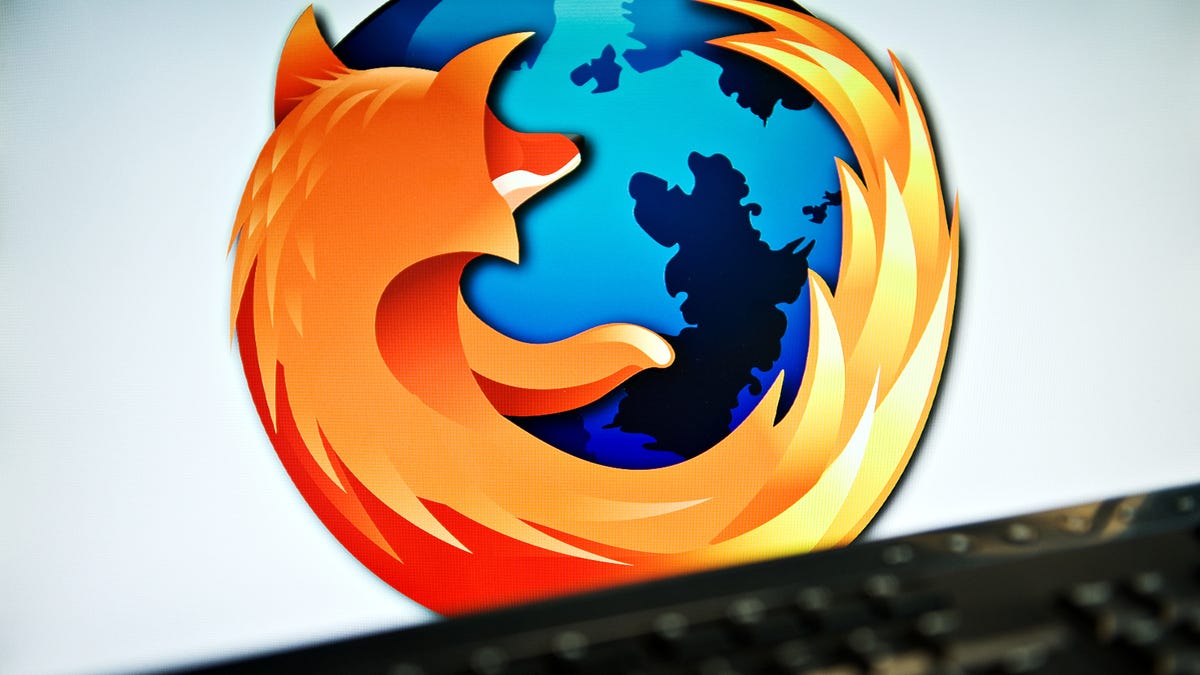 Firefox 85 Ditches Flash and Boosts Privacy Protections - Gizmodo
In addition to some notable omissions, Firefox 85 has also added some interesting new features, including network partitioning that works to protect users from supercookie tracking by splitting the browser cache on a per-website basis.
Gizmodo.com
Monster Hunter Rise Is Getting Its Very Own Pro Controller For Nintendo Switch - Nintendo Life
Hunt like a pro
Nintendo Life
This Cyberpunk 2077 Mod Adds Free Respecs and New Game Plus - GameSpot
Google News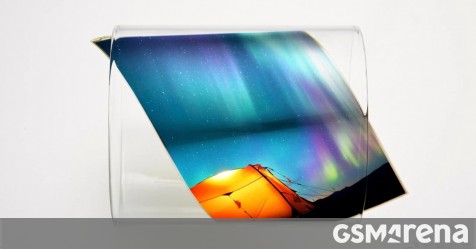 Samsung Display details new energy-efficient OLED used in the Galaxy S21 Ultra - GSMArena.com news - GSMArena.com
It consume 16% less power and comes with improved brightness too.
GSMArena.com
DJI is now selling a warranty to replace your drone if it flies away - The Verge
DJI is now offering a replacement program for some of its drones, should they ever fly away from the user. The warranty can be purchased for the Mini 2 and Mavic Air 2.
The Verge
'Plex Arcade' streams your classic video games to Android, Chrome, Android TV - 9to5Google
"Plex Arcade" is launching as a way to stream classic video games to Android and Android TV devices, Chrome, and more.
9to5google.com
2022 BMW M5 CS is the company's quickest production car yet - CNET
It's also $30,900 more expensive than an M5 Competition.
CNET
Xbox Game Pass subscribers hit 18 million - The Verge
Microsoft's Netflix for video games, Xbox Game Pass, continues to grow steadily. The Xbox maker is revealing that Game Pass now has 18 million subscribers.
The Verge
Resident Evil Village: How to Speedrun the PS5 Demo in 4 Minutes - IGN
Google News
iOS 14.4 update fixes iPhone security bugs, so it's best to install it ASAP - The Verge
Apple's latest update for iPhones and iPads fixes major security flaws that the company says were potentially "actively exploited." Users should update to iOS 14.4 and iPadOS 14.4 as soon as they're able.
The Verge
Apple invites developers to attend special online event on improving apps widgets - 9to5Mac
Apple is now inviting iOS, iPadOS, and macOS app developers to join its engineers and designers in a special online event that will provide insights into improving app widgets — which are part of iOS 14, iPadOS 14, and macOS Big Sur. Developers are being invi…
9to5Mac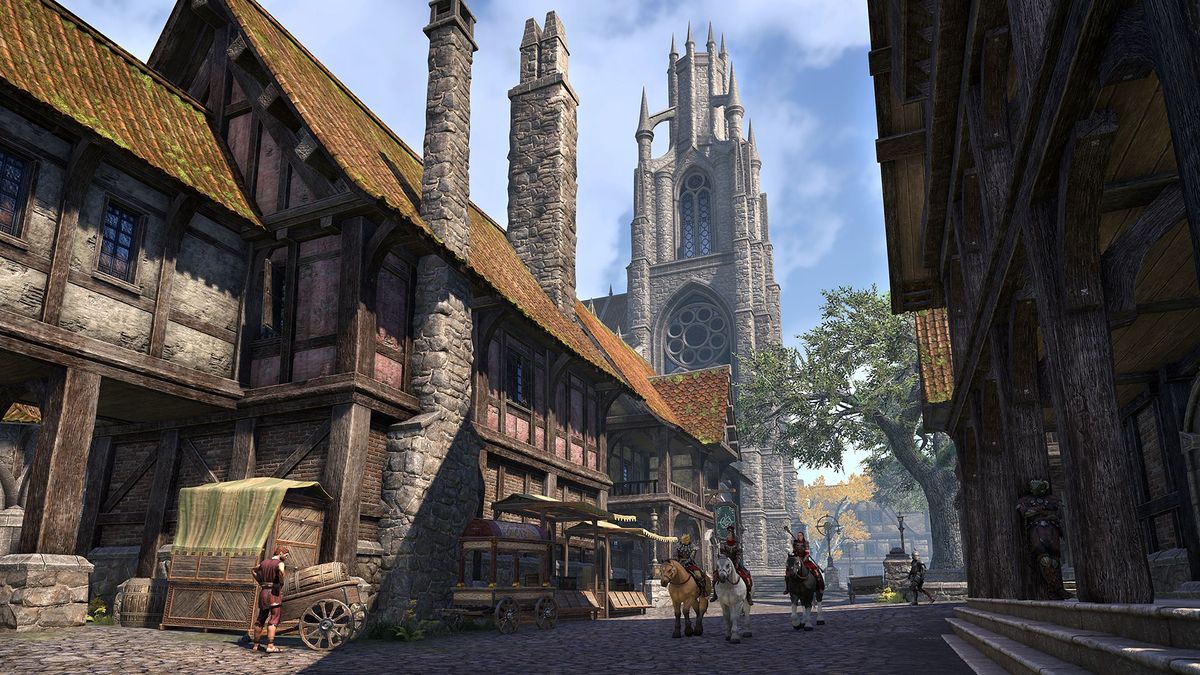 Elder Scrolls Online: Gates of Oblivion is a lot more than an MMO TES4 - GamesRadar+
ESO Creative Director Rich Lambert talks Gates of Oblivion, Blackwood, and how they're unique from and similar to The Elder Scrolls 4: Oblivion
GamesRadar+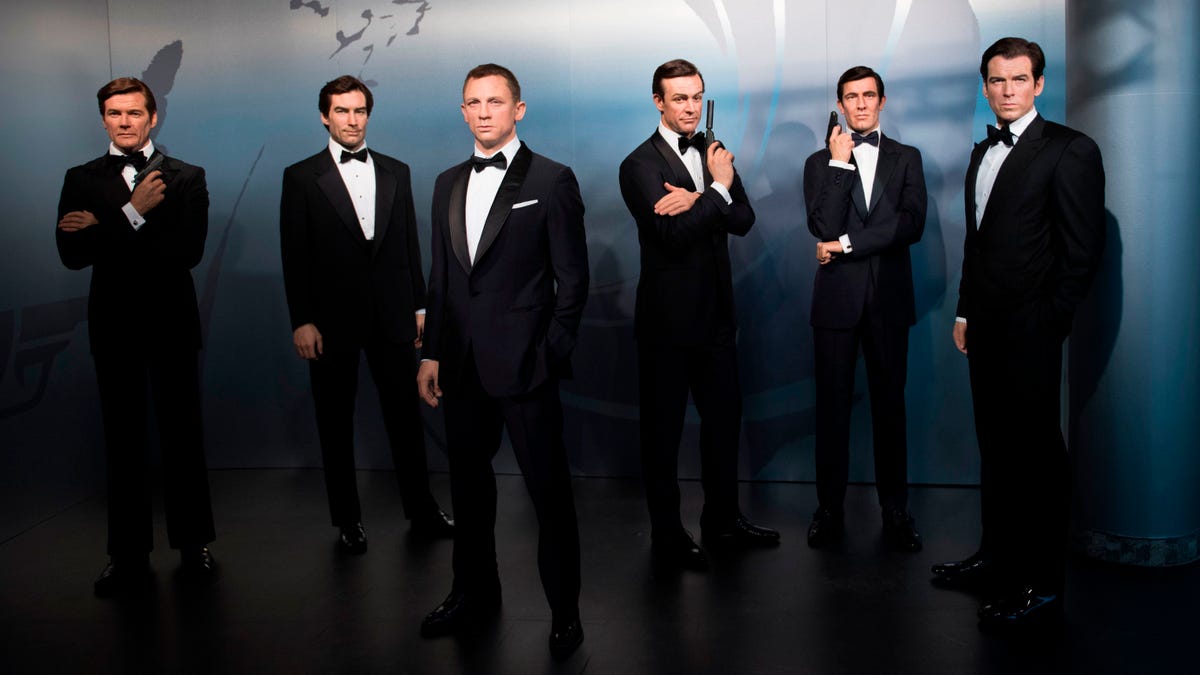 Hitman Studio's Project 007 Will Feature A New James Bond - Kotaku
When Hitman developer IO Interactive's James Bond game (working title Project 007) hits the scene, it will do so with an entirely new James Bond, studio head Hakan Abrak told the Danish Broadcasting Corporation (h/t TheGamer).
Kotaku
These are Intel's first Iris Xe desktop GPUs - The Verge
Intel's first Iris Xe desktop GPUs are here. They are designed for system integrators to create prebuilt machines and are targeted at improving mainstream desktop PCs.
The Verge
It's time to grab the Samsung Galaxy Watch with LTE for just $170 -- the lowest price we've seen - CNET
The excellent Galaxy Watch may be a few years old, but it still boasts a beautiful design, a cool rotating bezel and solid software.
CNET
Tasker picks up integrated support to trigger tasks from the Google Assistant - Android Police
The popular automation app Tasker just picked up a big new feature: The ability to call tasks from Tasker directly from the Google Assistant. It's
Android Police
Motorola launches the Edge S, a budget flagship 5G phone with Qualcomm's Snapdragon 870 - XDA Developers
The Motorola Edge S is a cheap flagship 5G phone powered by Qualcomm's Snapdragon 870. Outside of China, it'll be called the Moto G100.
XDA Developers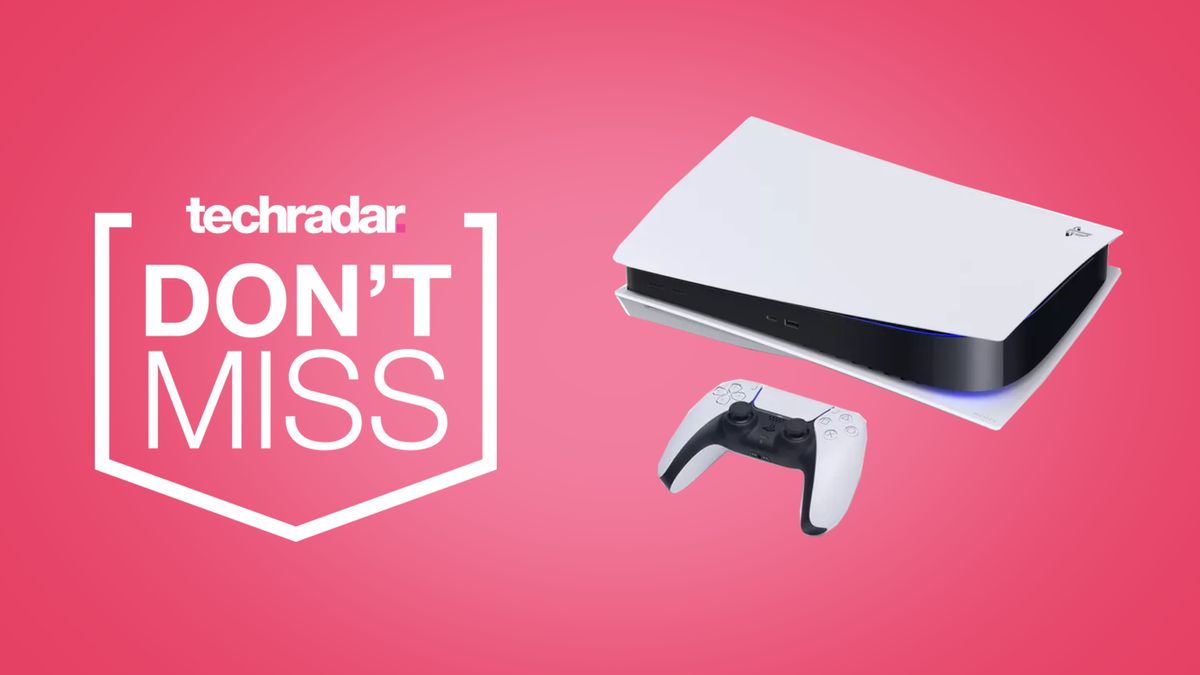 PS5 restock: Sony Direct finally has it back in stock – but it'll go fast - TechRadar
The PS5 is out of stock at Sony Direct, but here's where to look next
TechRadar
Atelier Ryza 2: Lost Legends & the Secret Fairy, the crafting JRPG, is out now - Rock Paper Shotgun
Set 3 years later but still anime as heck
Rock Paper Shotgun
AMD beats, driven by game console and PC sales - CNBC
Shares of AMD are up 85% over the past year.
CNBC