Tech Headlines
France embraces Google, Microsoft in quest to safeguard sensitive data - Reuters
Some of France's most sensitive state and corporate data can be safely stored using the cloud computing technology developed by Alphabet's Google (GOOGL.O) and Microsoft (MSFT.O), if it is licensed to French companies, the government said on Monday.
Reuters
Google I/O 2021: Android 12, Pixel Buds and what else to expect - CNET
The annual developers conference, which runs May 18 to 20, should be jam-packed with hardware and software updates.
CNET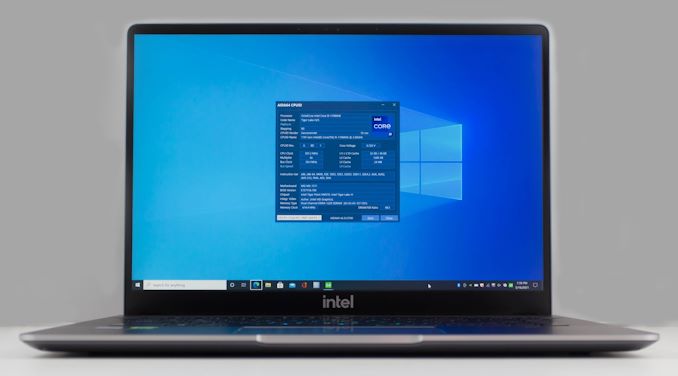 Intel 11th Generation Core Tiger Lake-H Performance Review: Fast and Power Hungry - AnandTech
AnandTech
Razer's PC gaming starter kit is just $69 at Walmart - The Verge
Pick up Razer's Power Up Bundle that contains a Razer Viper mouse, Cynosa Lite keyboard, and a Kraken X Lite headset for $69. Other deals include a great price on LG's 65-inch CX OLED, refurbished Apple AirPods Pro, and more.
The Verge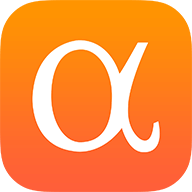 Amazon cuts price on high-fi streaming, shaking up market - Seeking Alpha
Amazon.com (AMZN) is making a move to shake up high-fidelity streaming, dropping the price of its Amazon Music HD via a service change
Seeking Alpha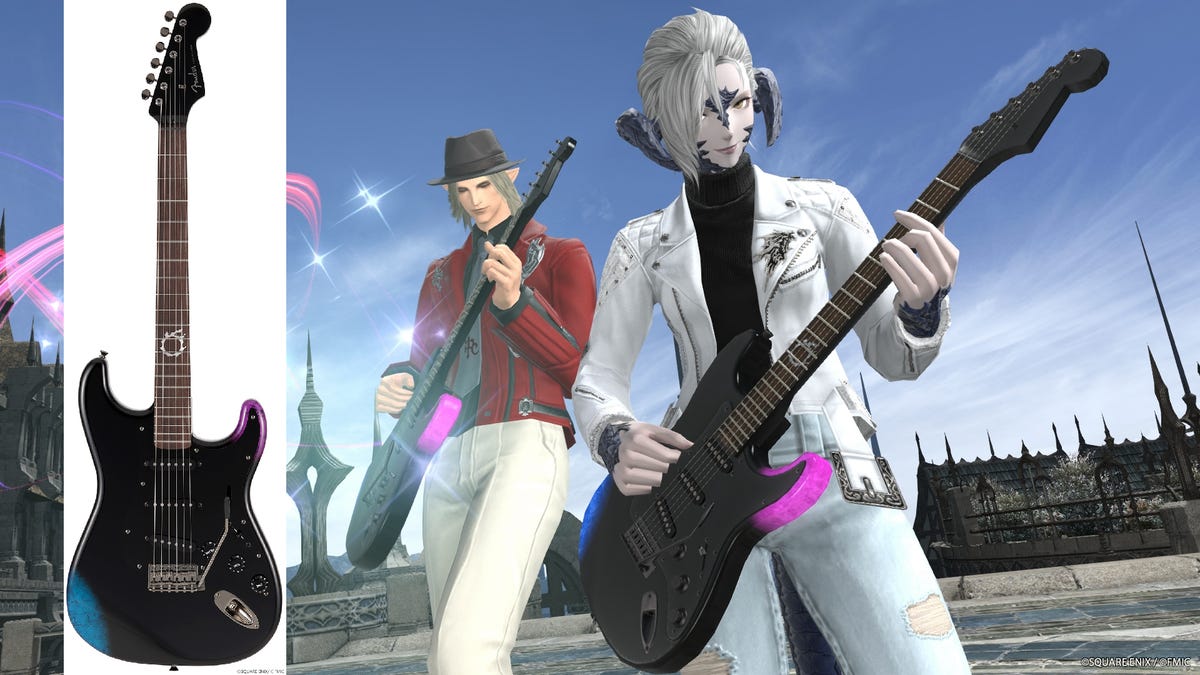 Final Fantasy XIV's Getting Electric Guitars Two Ways - Kotaku
In a move that makes complete sense given the amount of electric guitar that shows up in the online RPG's soundtrack, Square Enix has partnered with Fender to create an official Final Fantasy XIV Stratocaster, both as a physical instrument you can purchase, a…
Kotaku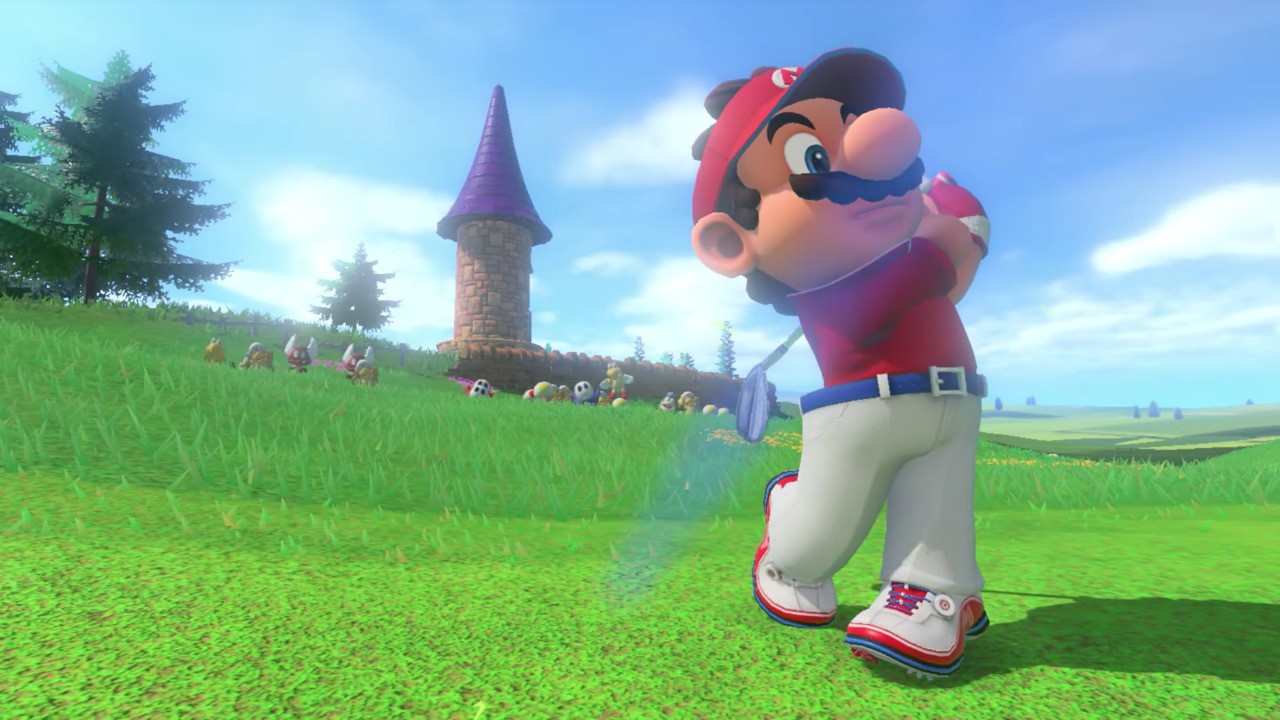 Nintendo Shares Juicy Mario Golf: Super Rush Details In Lengthy Overview Trailer - Nintendo Life
16 characters, gameplay techniques and more revealed
Nintendo Life
Apple Watch Pride Edition bands celebrate the diverse LGBTQ+ movement - Apple Newsroom
This year's Apple Watch Pride Edition bands feature a broader set of colors to represent the diversity and history of the LGBTQ+ community.
Apple Newsroom
Apple Music announces Spatial Audio and Lossless Audio - Apple Newsroom
The next generation of sound on Apple Music is coming to subscribers June 2021 at no additional cost.
Apple Newsroom
'L.A. Noire' Turns 10: Cast of the Video Game Made Up of Several 'Mad Men' Alums Looks Back at Making the Imaginative Title - Hollywood Reporter
Aaron Staton, Michael Gladis, Myra Turley, Rich Sommer, Kate Norby and Patrick Fischler revisit the instant classic to discuss working on the groundbreaking project and its legacy, among more.
Hollywood Reporter
Microsoft Teams launches for friends and family with free all-day video calling - The Verge
Microsoft Teams is officially available for consumers. It's mostly the same business app, but it includes free all-day video calling during the pandemic.
The Verge
New video offers first hands-on look at white Magic Keyboard for iPad Pro - 9to5Mac
Alongside the new 2021 iPad Pro models, Apple also debuted a new version of its Magic Keyboard accessory in white for the first time. A new video posted to YouTube this weekend offers our first look at the white Magic Keyboard ahead of the accessory's officia…
9to5Mac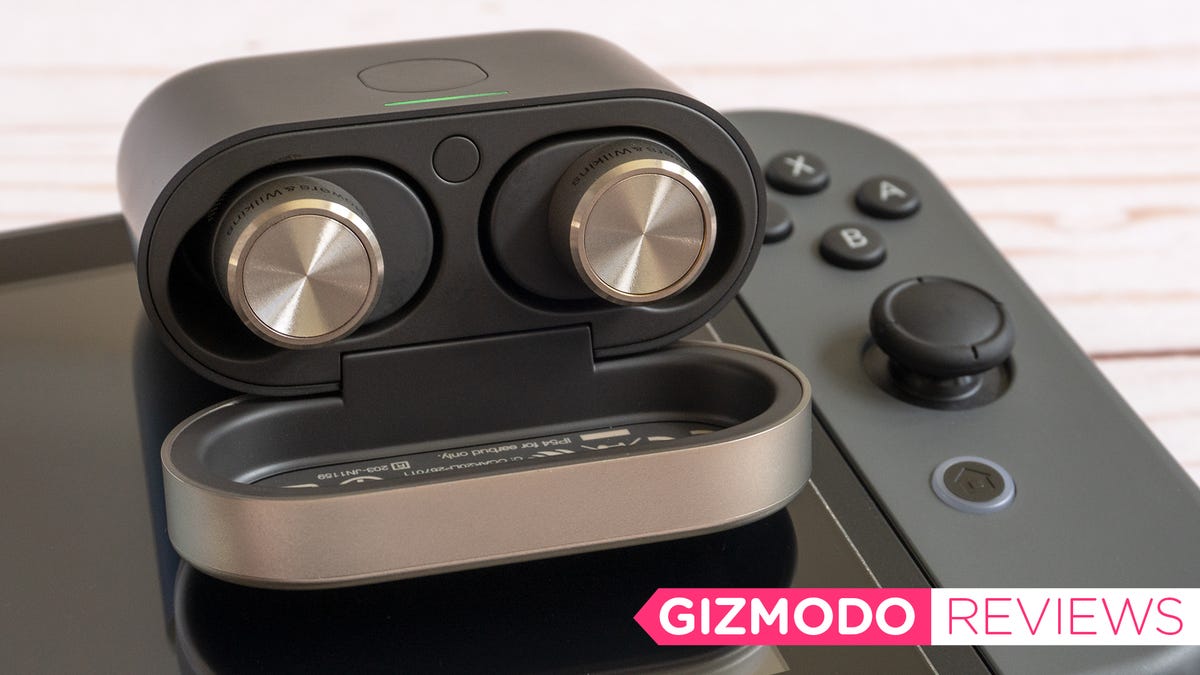 These Wireless Earbuds Deliver a Clever New Feature—but It'll Cost You - Gizmodo
Bowers & Wilkins new PI7 earbuds let you stream audio wirelessly from any device with a headphone jack.
Gizmodo.com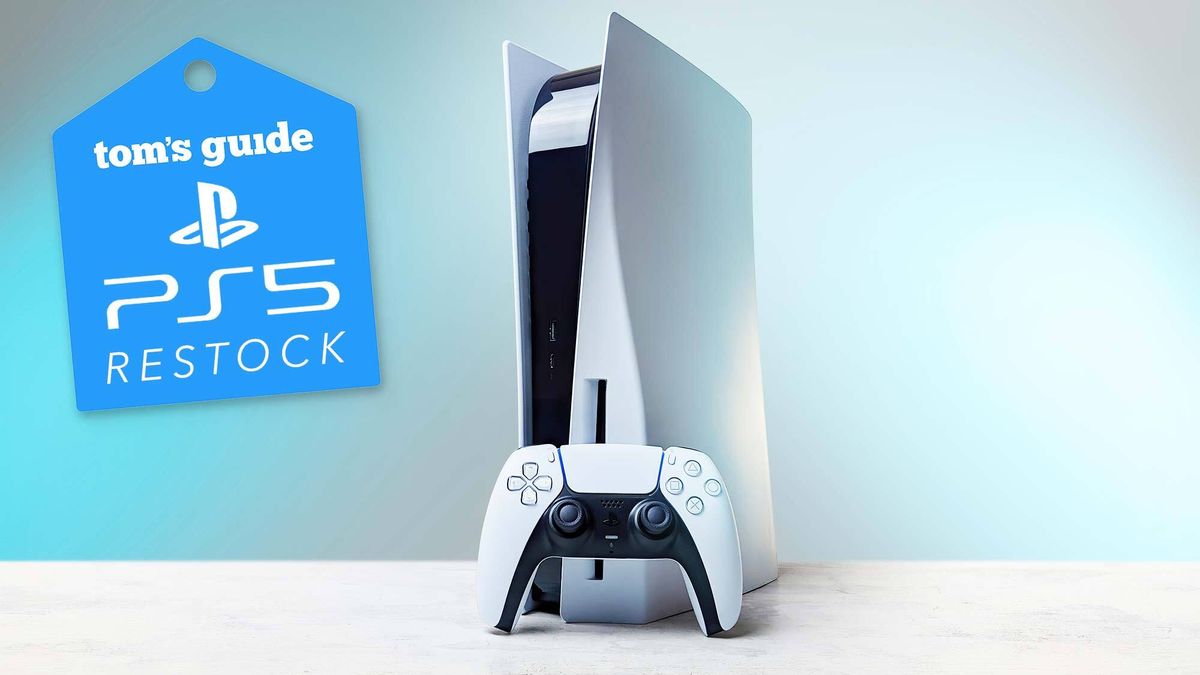 PS5 restock update today: Track on Twitter, Target, Best Buy and more - Tom's Guide
PS5 restock updates from major U.S. retailers
Tom's Guide
Social app Parler is cracking down on hate speech - but only on Apple devices - The Washington Post
When social media platform Parler comes back to life on Apple's App Store, it will be designed to be a less offensive version than what users will be able to see elsewhere.
The Washington Post
WhatsApp tried to dunk on Telegram but failed miserably - Android Police
WhatsApp's new privacy policy has received a lot of criticism and competitors haven't shied away from making the most of the opportunity. Signal recently
Android Police
The Morning After: Tesla Model S prototype with retractable spoiler spotted - Engadget
Today's headlines: Amazon debuts another free video streaming service in India, Sharp is still making smartphones and its latest device has a huge one-inch camera sensor and Tesla's Model S Plaid may pack a retractable spoiler..
Engadget
Mass Effect 3 remaster swaps out Tali's stock photo face - Rock Paper Shotgun
Tali'Zorah has a new and improved image of her face under the helmet in Mass Effect 3 - one that isn't a strange photoshop of a stock image.
Rock Paper Shotgun
That's no moon: veteran Apple designer unveils $1,799 Cell Alpha speaker - The Verge
Syng has announced the Cell Alpha, a new $1,799 connected speaker. It promises to be the world's first 'Triphonic' speaker, using an array of drivers to create the impression of surround sound audio.
The Verge
Huge Eufy privacy breach shows live and recorded cam feeds to strangers - 9to5Mac
A huge Eufy privacy breach has resulted in both live and recorded camera feeds being shown to complete strangers. We've confirmed ...
9to5Mac