Tech Headlines
I'm officially not the only one with three TVs in my living room - Polygon
Earlier this week, I revealed my powerful TV setup, featuring three TVs mounted to a single wall. Some readers were shocked. But others reached out with photos of their own multi-TV groupings — several of which are even more powerful and grand than my own.
Polygon
Apple to stop selling iMac Pro base model, which is listed as available 'while supplies last' - The Verge
In a sign that the iMac Pro is on the way out, the only model currently available for purchase on the Apple Store website is the $4,999 base configuration, "while supplies last."
The Verge
Horizon Zero Dawn PC revisited: is it fully fixed? - Eurogamer.net
Eurogamer.net
Gaming ruled this week's best deals - The Verge
This week's batch of deals coverage at The Verge was especially kind to gamers, not so much everyone else. We've wrapped up a few of the highlight deals that'll make gaming more fun, while you save some money.
The Verge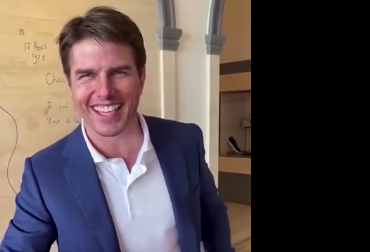 Creator of Tom Cruise Deepfakes Wants to Help, Not 'Upset' - Newser
Chris Ume wants to make sure manipulated imagery isn't weaponized as misinformation
Newser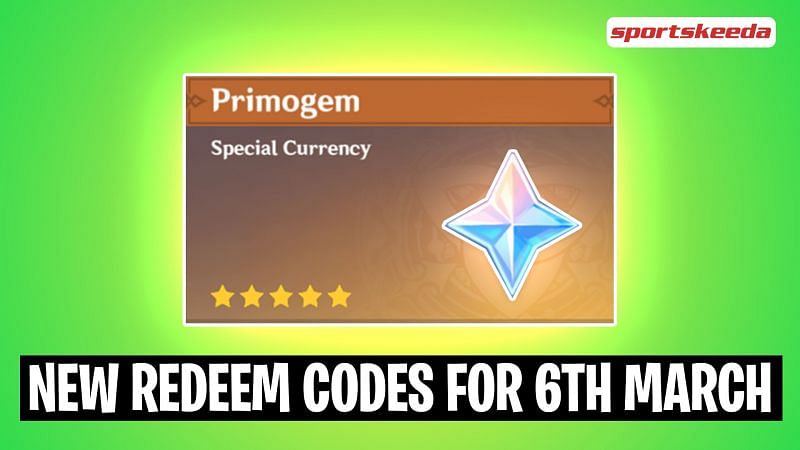 Genshin Impact: New redeem codes to get free Primogems in March [March 6th] - Sportskeeda
Genshin Impact has kicked off its version 1.4 preview live stream on Bilibili in China. The game has dropped three new redeem codes, rewarding 300 Primogems in total to viewers during the live stream.
Sportskeeda
Which internet speed test should you use to test your connection at home? - CNET
Curious to see what your actual internet speeds look like? An internet speed test is just what you need -- here are the ones we recommend.
CNET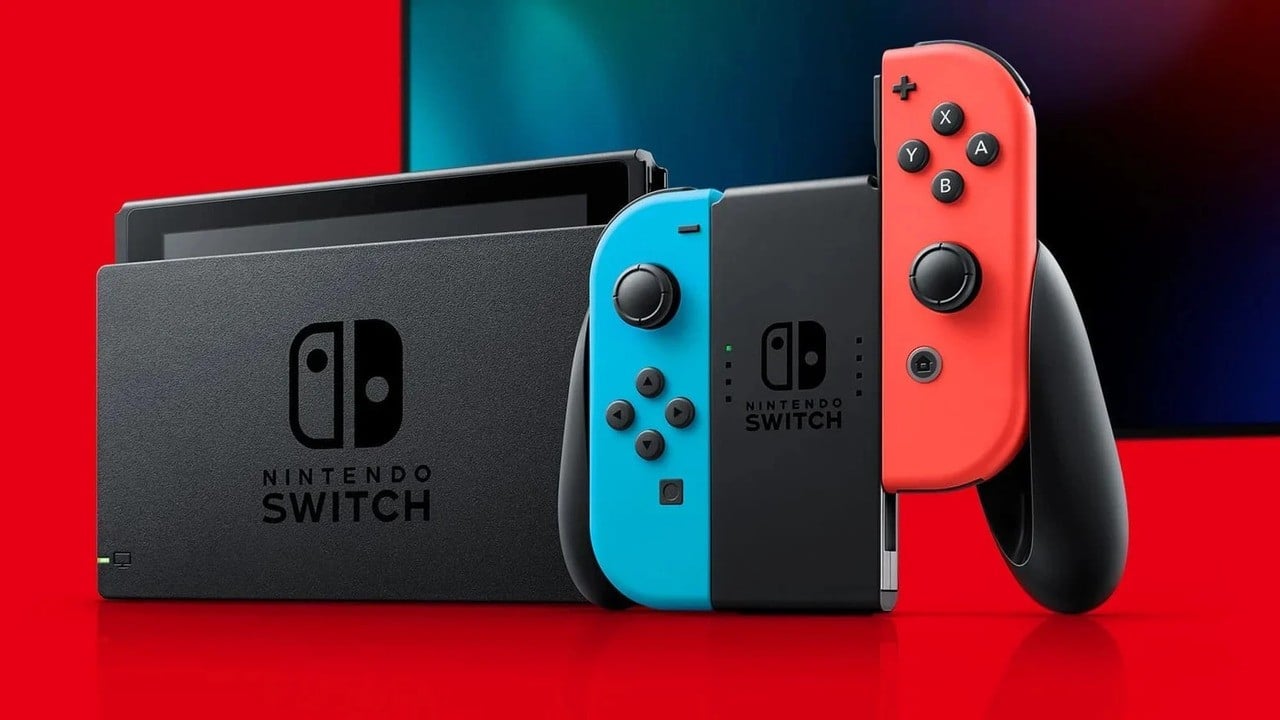 Rumour: Nintendo Switch Pro "Will Have Exclusives", Says Insider - Nintendo Life
"I know of at least one"
Nintendo Life
Tales of Arise - Tales of Festival Trailer - RPG Site
A quick glimpse of the game, with more to come.
RPG Site
Pokémon Legends: Arceus Will Feature Open World Design - NPR
For years, open-world video games, where players can explore the map rather than following a set path, have been hugely popular. The Pokémon franchise is finally catching up, but how will fans react?
NPR
Google Camera 8.2 improves long-press video recording, rolling out to Pixel 5 and more - 9to5Google
Google Camera app version 8.2 has begun rolling out to Pixels, with an improved experience for taking videos with a long-press of the shutter.
9to5google.com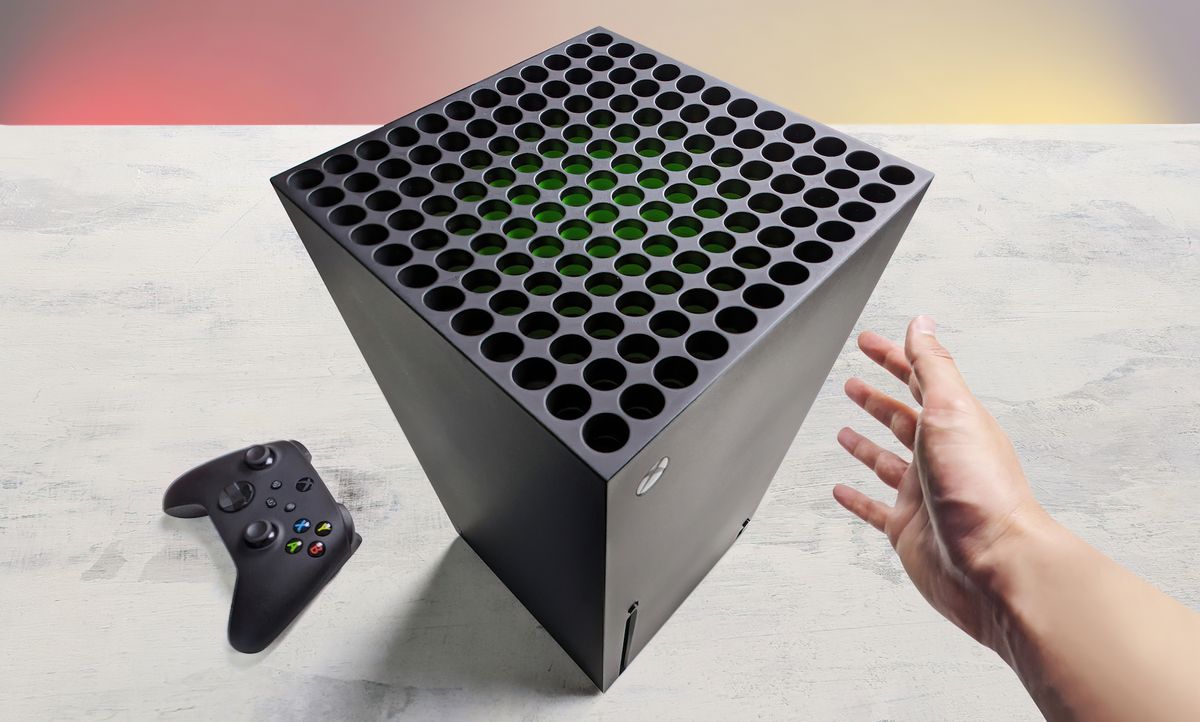 Xbox Series X restock update Saturday: Track on Twitter, Walmart, Best Buy and more - Tom's Guide
We're tracking Xbox Series X restocks at all major retailers
Tom's Guide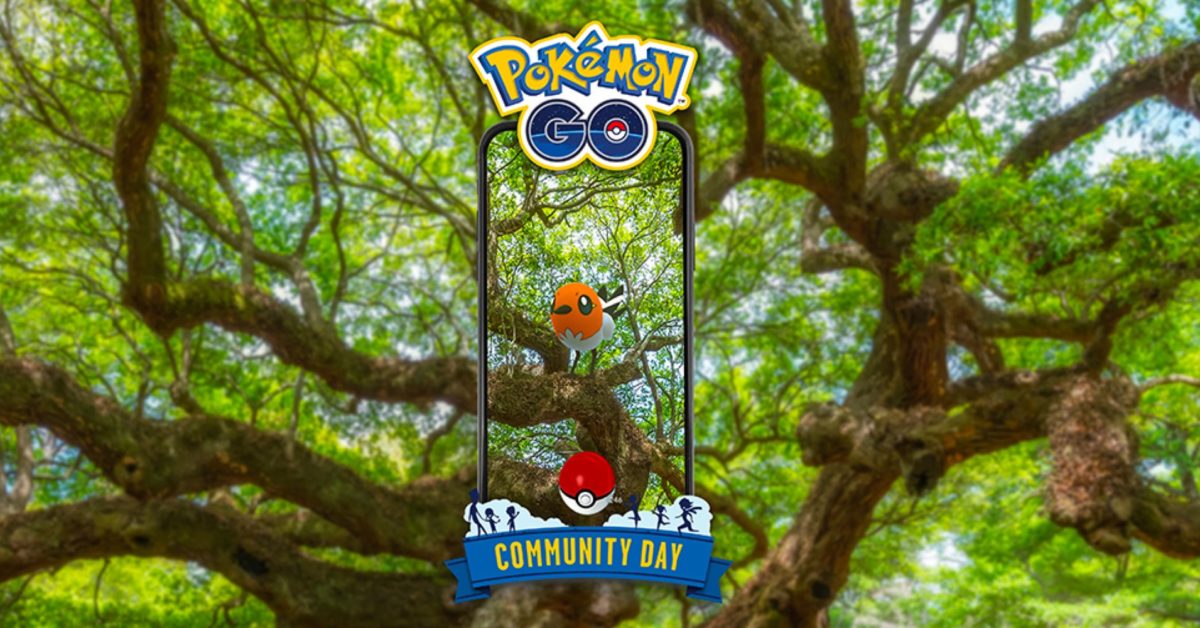 Tasks & Rewards For Fletchling Community Day In Pokémon GO - Bleeding Cool News
Prep time, Pokémon trainers! The full tasks and rewards for the ticketed Fletchling Community Day Special Research in Pokémon GO are here.
Bleeding Cool News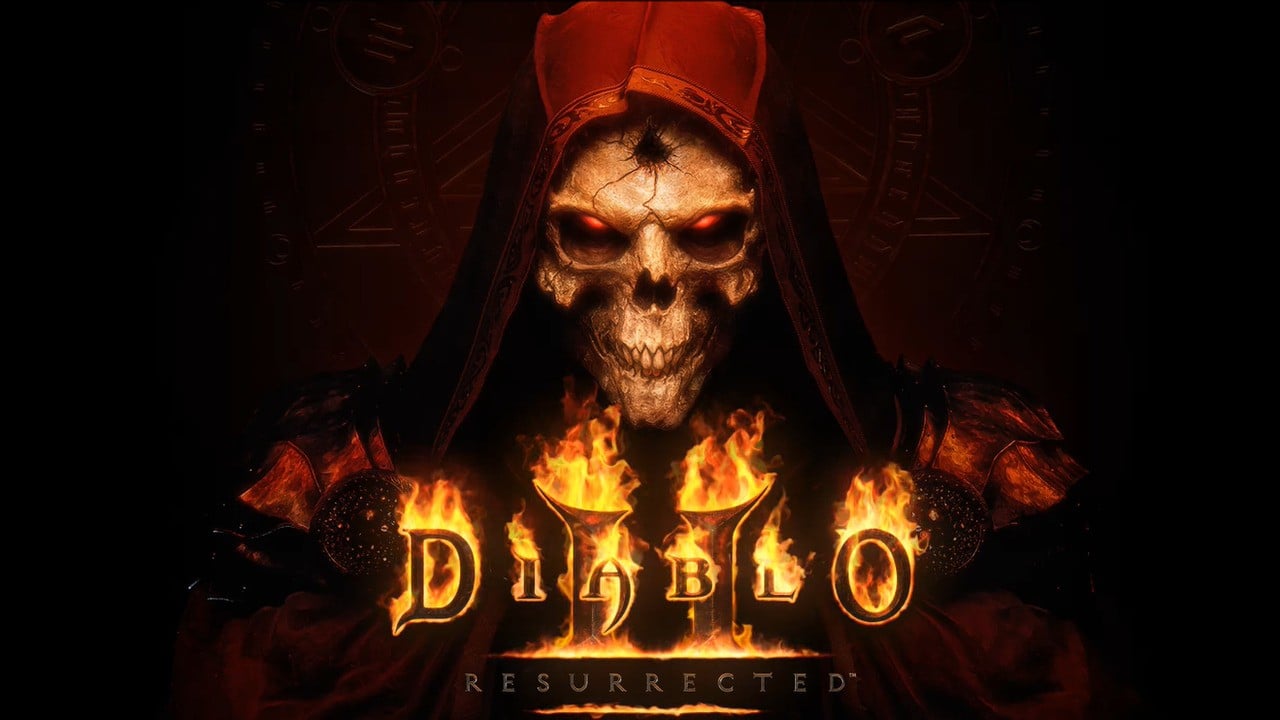 Blizzard's Diablo II Remaster Will Support Your Old Save Files - Nintendo Life
Time to revive your original builds
Nintendo Life
Endangered Halo Bird Is Now Something You Can Actually Eat - IGN Daily Fix - IGN
Google News
Warzone: New Roze skin glitch makes player heads invisible - CharlieINTEL.com
A new glitch with the Roze skin in CoD: Warzone is making the head of her player model completely invisible to other players.
CharlieINTEL.com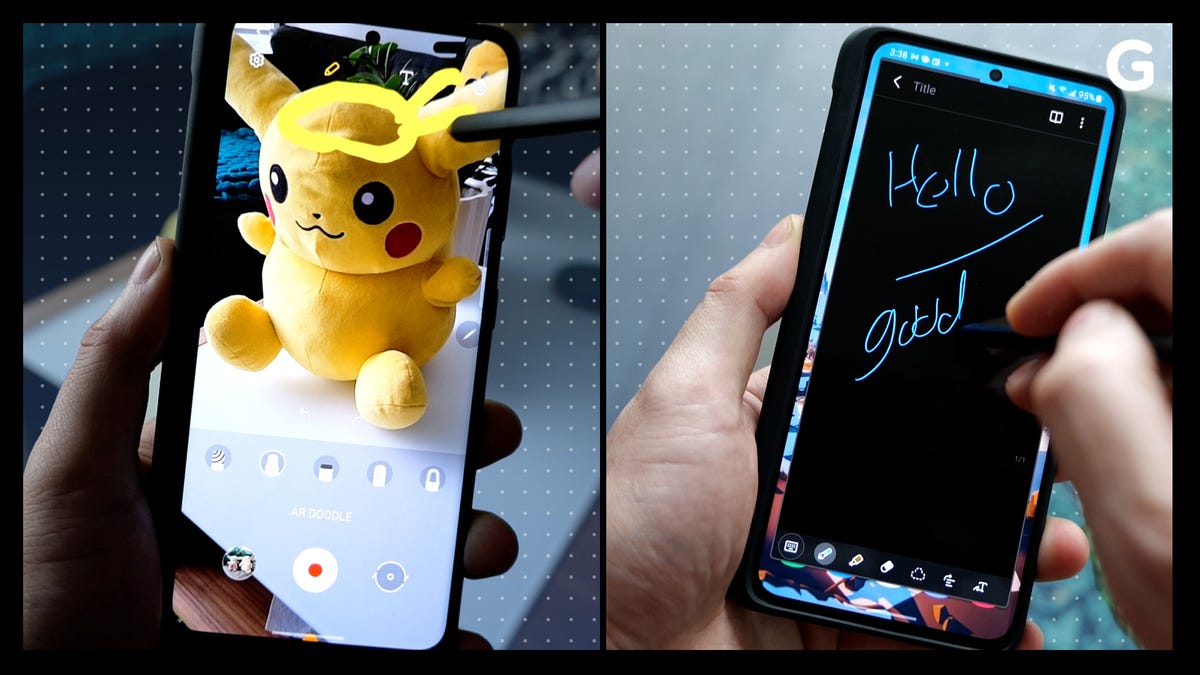 How to Use an S Pen With Samsung's Galaxy S21 Ultra - Gizmodo
Samsung brought the Galaxy Note's best feature to its flagship Galaxy S21 Ultra.
Gizmodo.com
Pixel 5 chipset successor spotted in alleged Qualcomm leak - Android Police
The Snapdragon 765 is a pretty great chip, combining a selection of the high-end features of Qualcomm's 800 series with a lower price that puts it on the
Android Police
This Roku soundbar instantly turns your old TV into a smart TV—and it's on sale - Yahoo Entertainment
A top-notch soundbar that can access more than 500,000 streaming channels? And it's on sale? Sign us up!
Yahoo Entertainment
Google makes it easier to test experimental features in Chrome - Engadget
As of this week, the browser's Canary version includes a beaker icon where you can enable experimental features, as well as send feedback to the Chrome team.
Engadget