Tech Headlines
Assassin's Creed Valhalla - Official Story Trailer - IGN
Google News
Apex Legends - Official Crossplay Beta & Aftermarket Collection Event Trailer - GameSpot
Google News
Pixel 5, Chromecast with Google TV, Nest Audio: Everything Google just announced - CNET
Google unveiled the Pixel 5 phone, an improved Chromecast and other new products at Wednesday's virtual launch.
CNET
The next 'Super Smash Bros. Ultimate' fighter is Steve from 'Minecraft' - Engadget
You can find out all about his fighting style in a second stream on Saturday.
Engadget
Super Mario Bros. 35 - Launch Trailer - Nintendo Switch - Nintendo
Google News
Storage Wars star reaches a deal with Vanessa Bryant to sell back a trove of Kobe's personal items - Daily Mail
'Everything has been worked out. A number of personal items, worn items, and paperwork were sold directly back to the Bryant family,' Rene Nezhoda told TMZ on Thursday.
Daily Mail
Indian startups are looking to break Google's monopoly with a localized Play Store alternative - Android Police
About two weeks back, India's premier financial services app Paytm got kicked out of the Play Store. While the episode didn't last long as
Android Police
The fallout of Spider-Man's recasting on PS5 has been swift and ugly - Polygon
Spider-Man Remastered will change Peter Parker's face model from John Bubniak to Ben Jordan, a recasting that has confused, baffled, and angered fans. Many are rallying around Bubniak and not giving Jordan a chance, with comparisons to Tom Holland abounding e…
Polygon
This is the best Apple Watch - The Verge
Google News
Microsoft updates the Surface Pro X with a new processor option - Engadget
October is here, which means it's time again for Microsoft to release new hardware. While the Surface Duo may have been the talk of the town last month with its intriguing new form factor, today's announcements are almost boring in comparison. The company j…
Engadget
Epic's 'Rogue Company' goes free-to-play today - Engadget
Rogue Company, a 4v4 team-based multiplayer shooter that arrived in a closed beta early this year, is now free-to-play in an open beta.
Engadget
Crash Bandicoot 4 review: PS4/Xbox One sequel is stuck in the '90s - Polygon
Crash Bandicoot 4: It's About Time is a follow-up to a 22-year-old game, and it feels like it. Despite its modern and gorgeous visuals, the game feels stubbornly stuck in the past. Crash 4 has an Oct. 2 release date on PlayStation 4 and Xbox One.
Polygon
16 Minutes of Star Wars: Squadrons VR Gameplay - IGN
Google News
Missing GPS data? Apple suggests wiping and restoring iPhone and Apple Watch - 9to5Mac
It wasn't long after the watchOS 7 release that some Apple Watch owners started reporting missing GPS data from workouts. Apple now has a partial fix ...
9to5Mac
Microsoft Office 365: This targeted phishing campaign uses an odd trick to stay hidden - ZDNet
Unknown attackers are looking to to steal usernames and passwords of corporate accounts across multiple industries.
ZDNet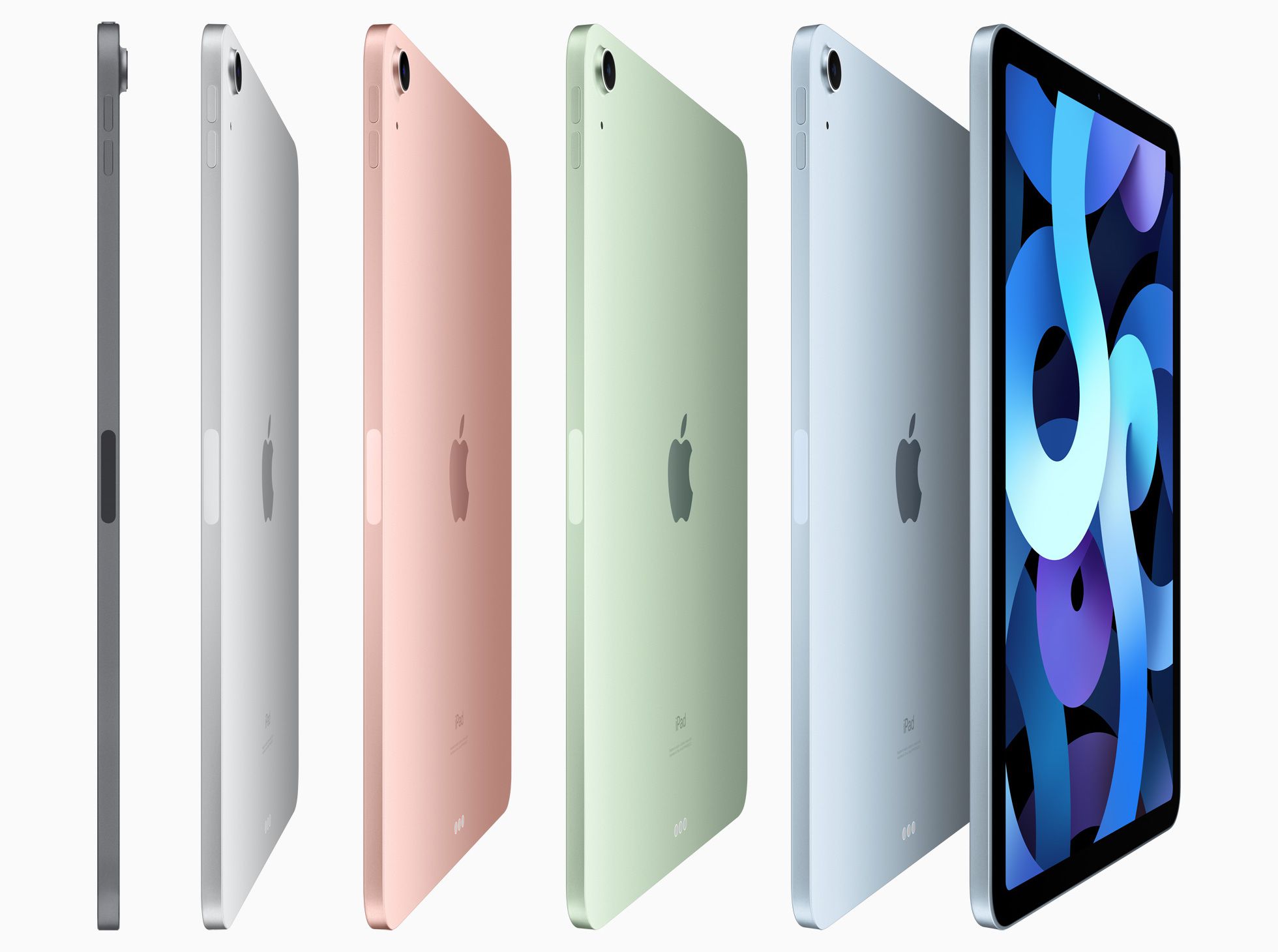 New iPad Air Marketing Materials Hit Retail Stores, Suggesting Imminent Launch - MacRumors
Last month Apple unveiled a redesigned iPad Air with slimmer bezels that it said would become available in October, but it didn't give an exact...
MacRumors
Facebook's latest integrations with Instagram could make it harder for regulators to break up the company - The Verge
And maybe that's the point?
The Verge
Ford officially discontinues the Mustang Shelby GT350 and GT350R - Yahoo! Voices
Autoblog
Outlook is down: Microsoft web outage hits users worldwide - ZDNet
Microsoft is investigating a web Outlook and Exchange Online outage that hit as Europeans began work on Thursday.
ZDNet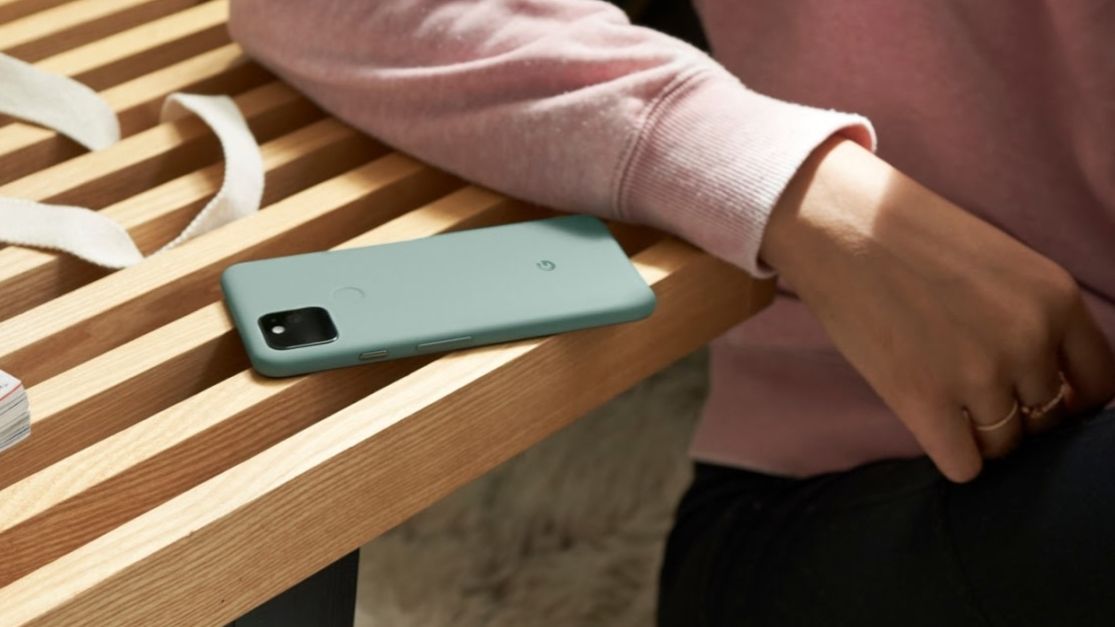 Google Pixel 5 release date, price, news and features - TechRadar
The Google Pixel 5 is real, and here's what we know
TechRadar