Tech Headlines
Ghostrunner review: first-person ninja game is one of 2020's best platformers - Polygon
First-person platformers are a very rare genre, but the latest entry Ghostrunner is proof that they deserve a little more attention. Ghostrunner has an Oct. 27 release date on Nintendo Switch, PS4, Windows PC, and Xbox One.
Polygon
Lenovo's Chromebook Duet is almost $80 off its original price at Walmart - The Verge
The Asus ROG Zephyrus G14 gaming laptop is $1,200 at Best Buy, which is $250 off. This machine features AMD's fast, efficient Ryzen 9 4900HS processor, Nvidia's RTX 2060 Max-Q graphics chip, and a 120Hz refresh rate screen.
The Verge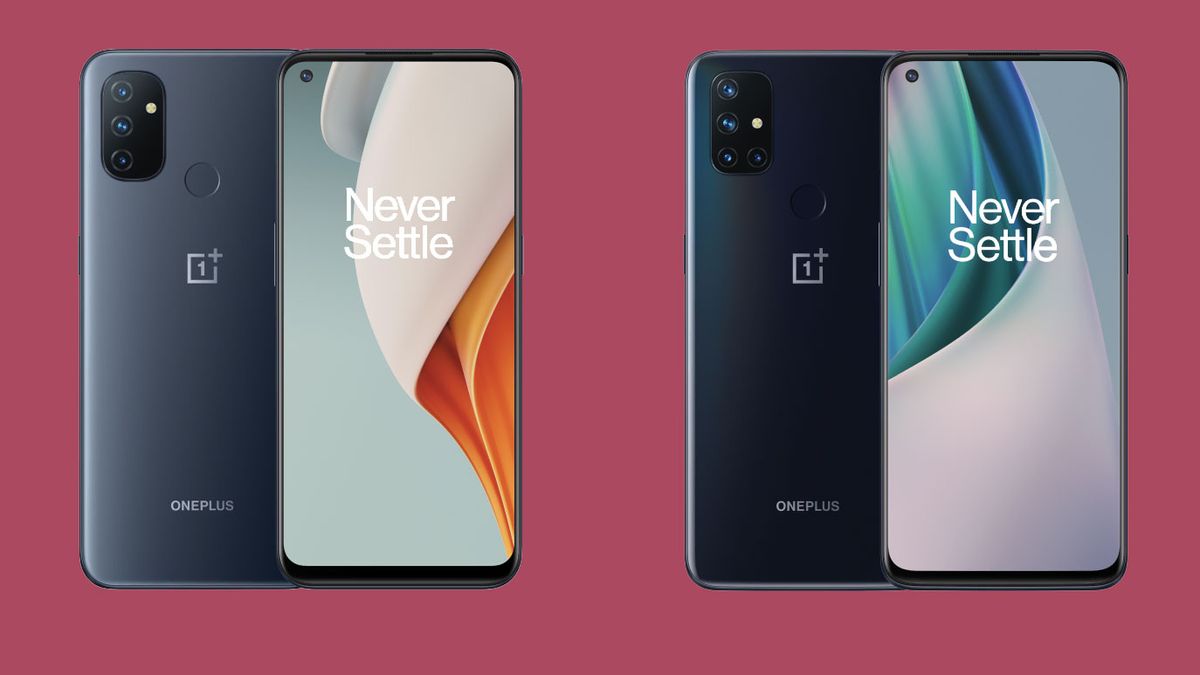 The OnePlus Nord N100 is the cheapest OnePlus phone in a long while - TechRadar
And it's joined by the OnePlus Nord N10 5G
TechRadar
Find Great Deals With Google's New Price-Comparison Tool - Lifehacker
Here's some good news for those of you dreading online shopping as the holidays approach: Google is making it easier to compare prices on Google Shopping.
Lifehacker.com
Apex Legends Season 7 new mystery weapon leaked - Dexerto
Respawn Entertainment appear to be adding a new weapon in Apex Legends Season 7, and here's a first look at it in-game.
Dexerto
Apple's next-gen AirPods Pro might not have their iconic stem - Engadget
Apple might redesign its wireless AirPods Pro earbuds next year to make them smaller and possibly eliminate the iconic straw-like stem at the bottom.
Engadget
Stormzy Plays His Mission in Watch Dogs: Legion - IGN
Google News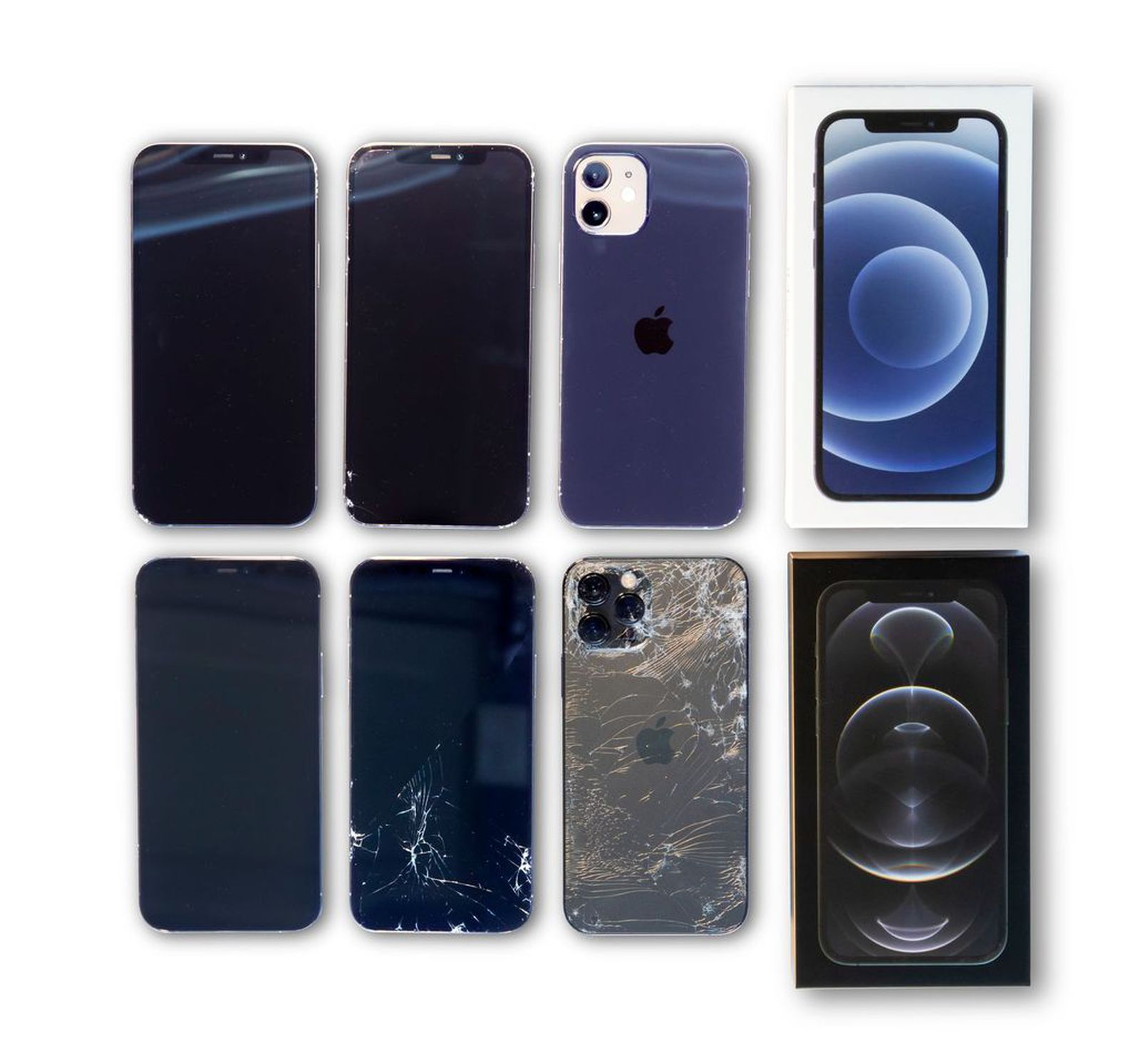 iPhone 12 Six-Foot Drop Test Results: Ceramic Shield More Durable But Not Damage Proof - MacRumors
Apple's new iPhone 12 and iPhone 12 Pro feature a new Ceramic Shield screen that Apple says offers 4x better drop performance. To test that...
MacRumors
Facebook launches cloud games but says Apple won't allow it on iOS - CNBC
Facebook announced the launch of cloud gaming on its desktop website and Android app, but said it's unable to bring the games to iOS due to Apple's "arbitrary" policies.
CNBC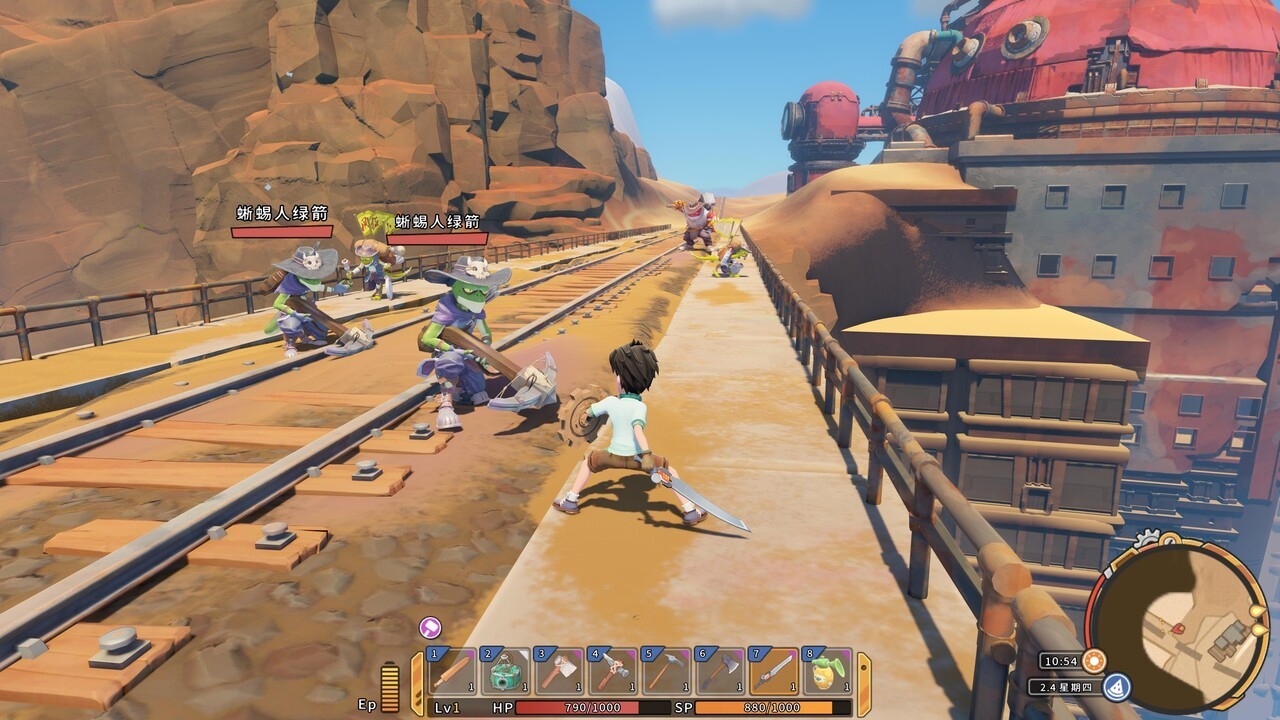 My Time At Portia Sequel Confirmed For Nintendo Switch, Coming 2022 - Nintendo Life
Devs looking to raise $100,000 via crowdfunding
Nintendo Life
Google 'updates' Docs and Sheets app icons by placing them on big white plates - Android Police
When Google announced G Suite successor Workspace, it also took the opportunity to update the icons of its productivity apps, both for consumers and
Android Police
Roku Ultra 2020 review: If it ain't broke, don't fix it - CNET
Roku's latest flagship box makes a few small tweaks, but it remains a tough sell over the Streaming Stick Plus.
CNET
We asked, you told us: The Pixel 5 takes better pictures than the Galaxy S20 FE - Android Authority
Over 8,000 votes were tallied, and most of you thought the Pixel 5 delivered better snaps.
Android Authority
UK Charts: FIFA Still Top, But Nintendo's Fine Form Continues - Nintendo Life
Cadence of Hyrule's physical release struggles to make an impact, however
Nintendo Life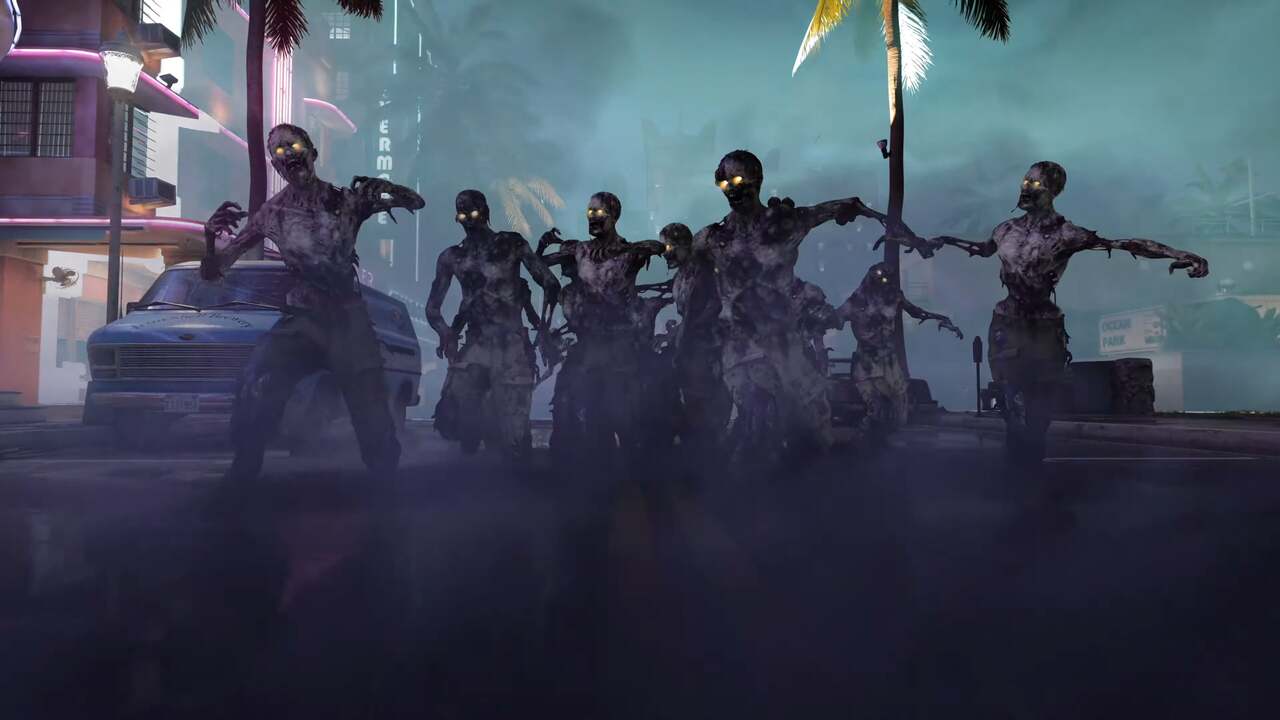 Call of Duty: Black Ops Cold War Gets Exclusive Zombies Mode on PS5, PS4 - Push Square
Through until November 2021
Push Square
LG unveils the first Tone Free wireless earphones with ANC - Engadget
LG's HBS-FN7 is the first Tone Free model with active noise cancellation that lets you tune out your environment.
Engadget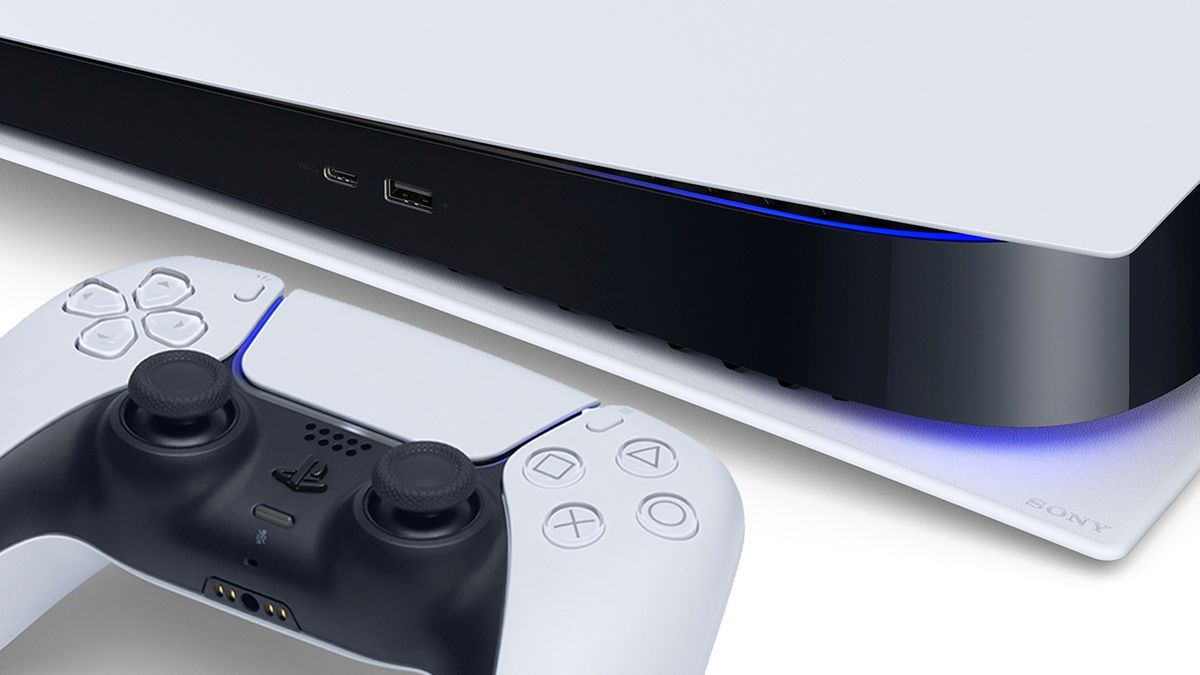 These custom PS5 faceplates let you change the look of Sony's console - TechRadar
Wave goodbye to white
TechRadar
Samsung Galaxy S30 Ultra specs leak: An S20 Ultra with a new coat? - Android Authority
Is Samsung just running out of ideas, or will the S30 Ultra differ enough from its predecessor?
Android Authority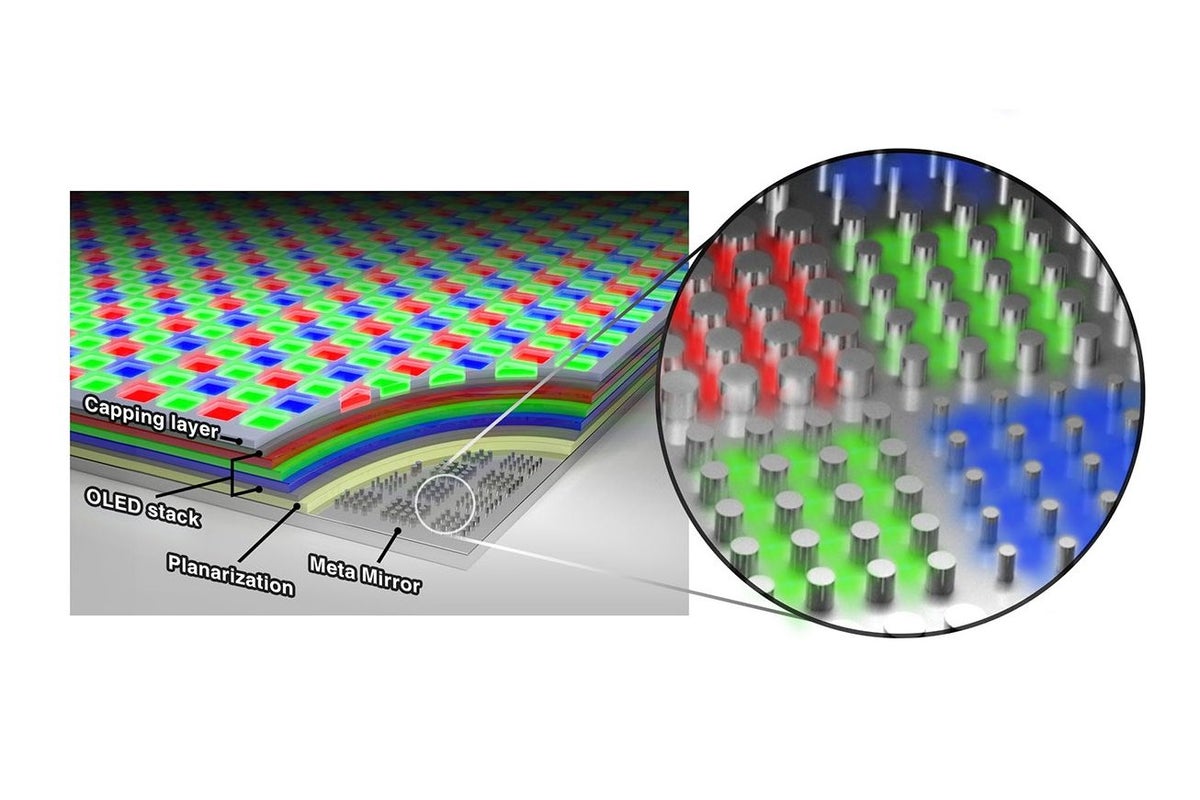 Samsung and Stanford invent a 10000 PPI display - PhoneArena
Samsung researchers, along with colleagues from Stanford University, have developed a new type of OLED screen with a pixel density of 10,000 PPI.
PhoneArena
Genshin Impact Is Adding An Item To Make Fast Travel More Convenient - GameSpot
Because there's never a Teleport Waypoint where you need one.
GameSpot